Dabico Airport Solutions is a leading Aviation & Seaport infrastructure solutions company with over 50 years of experience. The company specializes in designing, manufacturing, and delivering high-quality turnkey solutions that aim to make airports and seaports worldwide more efficient and environmentally friendly. Our solutions focus on reducing tarmac congestion through clean apron design and faster connectivity to ground support equipment, resulting in faster turnaround, fewer accidents, and lower operating costs.
Over the years, Dabico Airport Solutions has acquired and brought together complementary skills of DABICO Fueling, Meyerinck, Fladung, INET, A-Bridge, and FMT Bridges; In July 2022, Fernweh Group (US based fund) acquired Dabico, which since has operated as a private US headquartered company.
Today, the company's comprehensive solution includes Passenger Boarding Bridges, Power systems, Cooling systems, Fueling solutions, Wet Services, and Accessories. Dabico also offers a wide range of services, including Engineering & Design, Repair, Retrofit, and On-site Maintenance. Dabico Airport Solutions operates from four facilities located in the USA, Germany, and the UK, and they have a strong global footprint with presence in over 10 countries. They employ a skilled workforce of over 250 personnel who represent diverse cultures, allowing them to provide customers with local support while leveraging the company's global engineering expertise.
Accelerating our journey towards a sustainable future
We bring innovative solutions to the aviation industry that safeguards people and protects the environment while increasing productivity
Dabico and its group companies ("Dabico") recognize the needs and expectations of our customers in relation to safety, quality, and performance of our products and services, and aims at meeting such needs and expectations and to comply with applicable regulatory and industry safety and quality requirements.
This Quality Policy ("Policy") applies to all employees of Dabico, as well as business partners acting on behalf of Dabico, such as consultants, vendors, suppliers, contractors, agents and other third parties.
Executive Management of Dabico is responsible for ensuring that this Policy is known and understood by all employees, as well as implemented throughout the organization. All employees must ensure that they read, understand, and comply with this Policy. Executive Management is also responsible for establishing, implementing, integrating, and maintaining a Quality Management System.
Dabico strives to continually review and improve our Quality Management System to enhance our performance and increase customer satisfaction. Every employee is expected to share our commitment to quality.
Group Directives
Dabico strives to constantly provide high quality, professional and efficient services to ensure customer satisfaction and to achieve mutual success and continuing sustainability. Dabico undertakes to ensure sufficient resources are made available within the company to achieve this commitment.
Through direction, training and support, each employee will have a proper understanding of the importance of the function of the Quality Management System, their responsibility to contribute to its effectiveness, and its direct relevance to the success of Dabico.
Executive Management shall take actions to assess and sustainably improve the effectiveness of our Quality Management System, through clearly documented quality objectives and routine manage­ment reviews.
Safeguarding the environment
Delivering cost-effective solutions
Promoting intellectual honesty & integrity
DABICO Airport Solutions today is the embodiment of the lineage of the companies that were brought together, with manufacturing in the United States of America, Germany and the United Kingdom, and with many offices around the world.
The complementary skills of DABICO, Meyerinck, Fladung, and INET were initially brought together by Cavotec Airports and are the strands that make us unique. In July 2022, Cavotec Airports was acquired by Fernweh Group (US based fund) and renamed Dabico Airport Solutions.
By January 2023, Dabico added passenger boarding bridges to its portfolio by acquiring A-Bridge (US based Aero bridge services company) and FMT (Sweden based Aero & Seaport bridges company)
Today, Dabico Airport Solutions offers comprehensive portfolio of solutions (Power, Cooling, Fueling, Wet Services, Accessories) and services (Engineering, Repair, Retrofit, Maintenance) across the globe through our global presence.
DABICO Where It All Started
Meyerinck: The Longest Thread
Fladung Expanding Possibilities
INET: A North American Power Base
A-BRIDGE
FMT: World Of Innovations
DABICO Where It All Started
DABICO Where It All Started

DABICO began life in 1966 in California under the name Culligan & McCallum. By the time of its acquisition by Cavotec in 2008, however, it had grown to become a US and UK-based manufacturing operation; changed its name to DABICO (1985); introduced key innovations – such as its waterproof fuel pit and cover products, and patented extension handrail and ladder for fuel pits – and was supplying in-ground airport supply systems to aircraft manufacturers, airlines, and airports, both civil and military, all around the world.
Meyerinck: The Longest Thread
Fladung Expanding Possibilities
INET: A North American Power Base
A-BRIDGE
FMT: World Of Innovations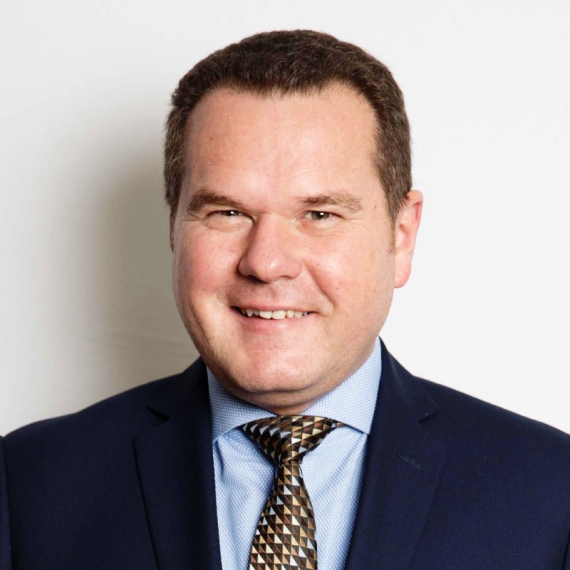 Juergen Strommer
Chief Executive Officer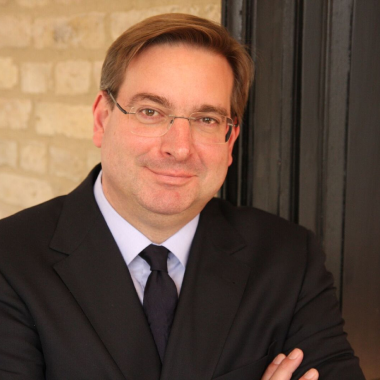 Alexander Pfurr
Chief Commercial Officer
Akshay Sethi
Chief Transformation Officer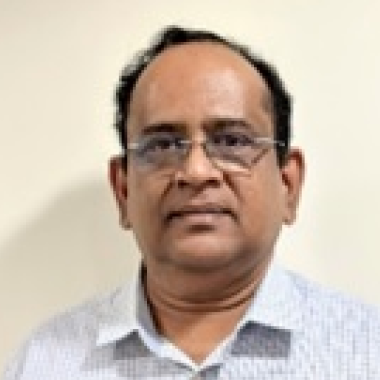 TK Rangarajan
Chief Procurement Officer & GM, India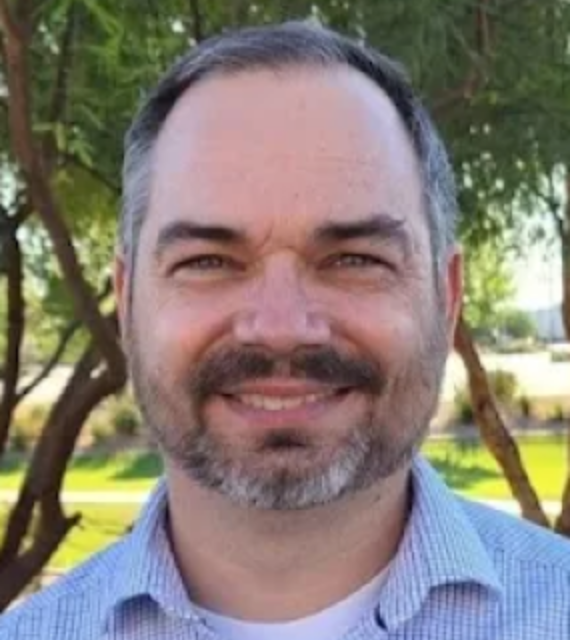 Greg Ballou
Chief Information Officer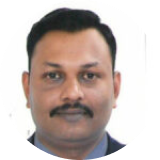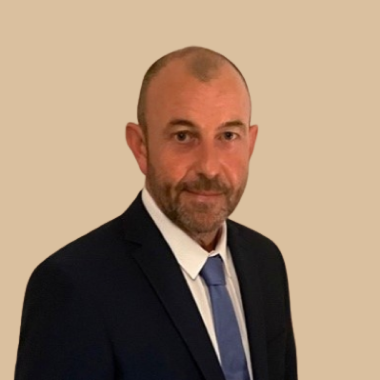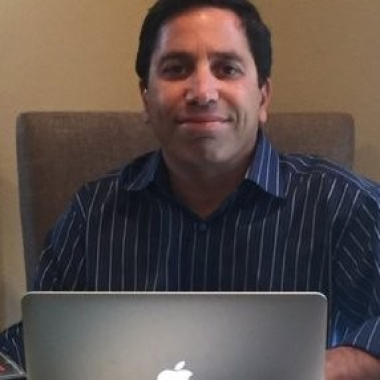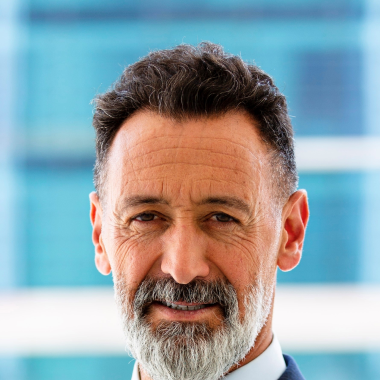 Nader Mettawa
General Counsel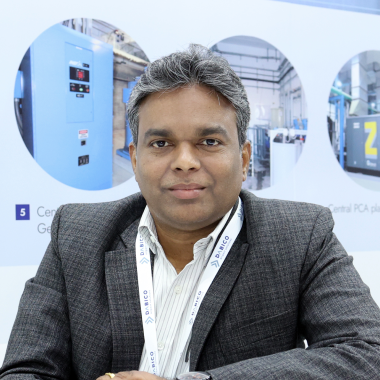 Siva Anand
Product Manager, PCA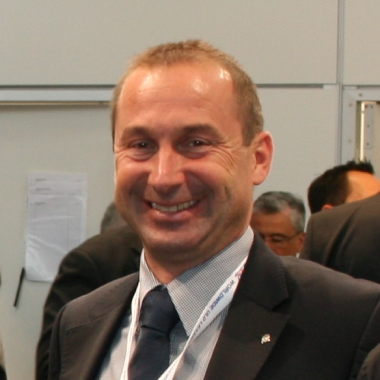 Albrecht Bathon
Product Manager, AGC & 400Hz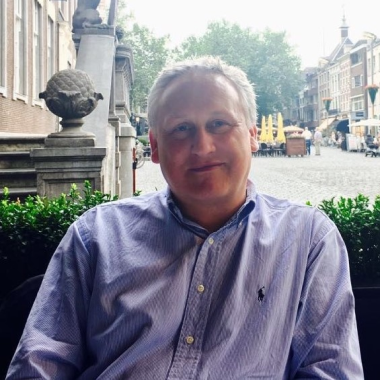 Chris Wilson
Product Manager, Fueling
Rich history and Global Outreach
Over the last 50 years Dabico has serviced a large customer base that is spread globally. We aspire to continuing servicing our existing customers and add new ones.
Schedule an intro call to get know each other better and understand the way we work