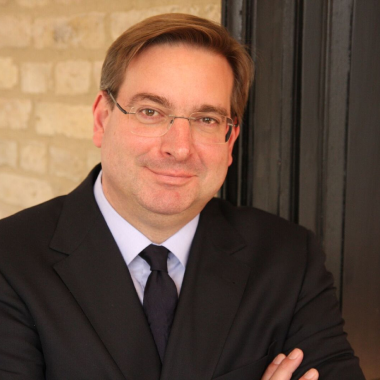 Alexander Pfurr is the Chief Commercial Officer of the Dabico Group, a US Corporation recently acquired by the Fernweh Group.
He is an internationally highly experienced manager from the industrial sector, with focus on mechanical and plant engineering and the capital goods industry. He has spent much of his career indifferent executive and senior management positions at thyssenkrupp at international locations, including USA, China, Spain, and the UK. As Senior Industry Advisor at ACXIT Capital Partners and as Managing Director of Isabea consult UG, he has been also working for several years in the M&A and Corporate Finance arena. His vision and execution skills, combined with his intercultural competences make him a strong partner in the development of innovations and the launch of new products as well as in opening new markets.
Amongst various other management position sat thyssenkrupp, Alexander Pfurr was Managing Director at thyssenkrupp access solutions GmbH, where he was responsible for the worldwide airport technology activities and the further expansion of the service subsidiaries worldwide. Prior to that, he was COO at thyssenkrupp elevator (ES/PBB) GmbH, covering the activities worldwide of the business unit escalators and passenger boarding bridges.
Alexander holds an MBA from the University of Bradford/UK, an M.A. from the University of Kassel in Coaching, Organizational Development and Supervision as well as a Bachelor of Sciences in Economics.