DABICO supports the airport sector to improve capacity and connectivity, reduce environmental impact, and improve service for airlines and passengers. DABICO systems ensure that critical aircraft services are available directly at the gate, guaranteeing that aircraft are serviced quickly and efficiently.
We support efforts to reduce environmental impact by engineering turnkey solutions for contact gates that simplify aircraft servicing and ensure that aircraft APUs are switched off as soon as possible. DABICO offers decades of expertise in providing comprehensive civil aircraft services in 400Hz, PCA, Fueling and Boarding Bridges.
Can't find what you are looking for?, No Problem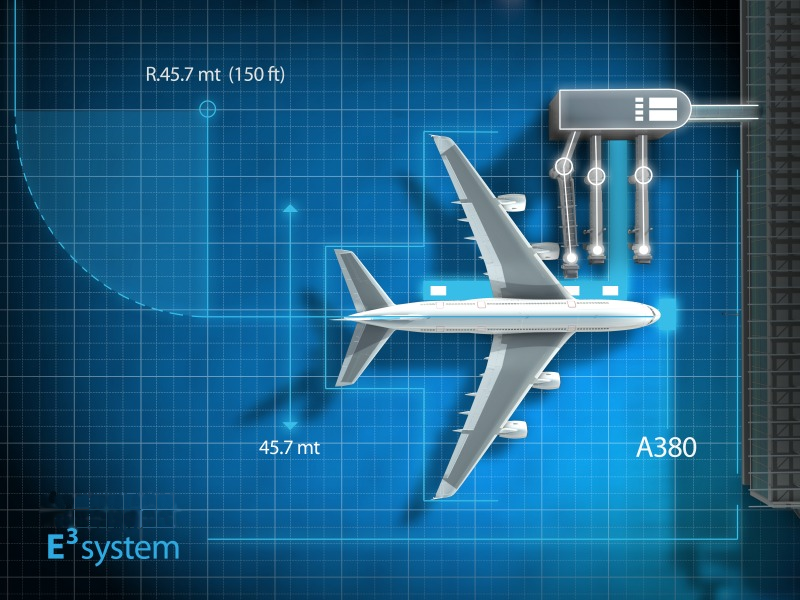 E3 Gate, developed through close cooperation with customers and industry bodies, is a fully integrated gate design that is energy efficient and minimises the use of APU.
E3 Gate improves operational efficiency by providing 400Hz power, PCA, wet services and fuelling services via in-ground pits; the solution is being introduced by a growing number of airports.
Key Benefits that comes with DABICO Products
In-ground pit systems for collision avoidance.
Global footprint with local customer support.
Turnkey solutions including design layout and system integration improve efficiency.
Maximise asset utilisation, optimise the use of resources and reduce the cost of operations.
Application-centric focuses with the full spectrum of electrical 400Hz GPU, PCA and wet services, PBB or ground mounted, fixed or plugged-in mobile e-GSE.
Let's discuss
a solution
for you
Edwin Lisowski
will help you estimate
your project.