Dabico offers an extensive range of systems and services for commercial and military MRO hangars. Our advanced GSE systems help modern facilities to provide a full spectrum of maintenance and overhaul services for fixed- and rotary-wing aircraft.
We also support a wide variety of customers with the design and engineering of maintenance base layouts, including 400Hz ground power, PCA and fuel exhaust systems.
Dabico holds one of the world's largest customer bases of commercial and military MRO facilities and assembly lines. Our systems are used in Airbus A350, A380 and Boeing 787 hangars and assembly lines, at Lockheed Martin and Eurocopter (now Airbus Helicopters) assembly lines, and by air forces and naval bases.
Our Wide Range Of
Hangar Products
Can't find what you are looking for?, No Problem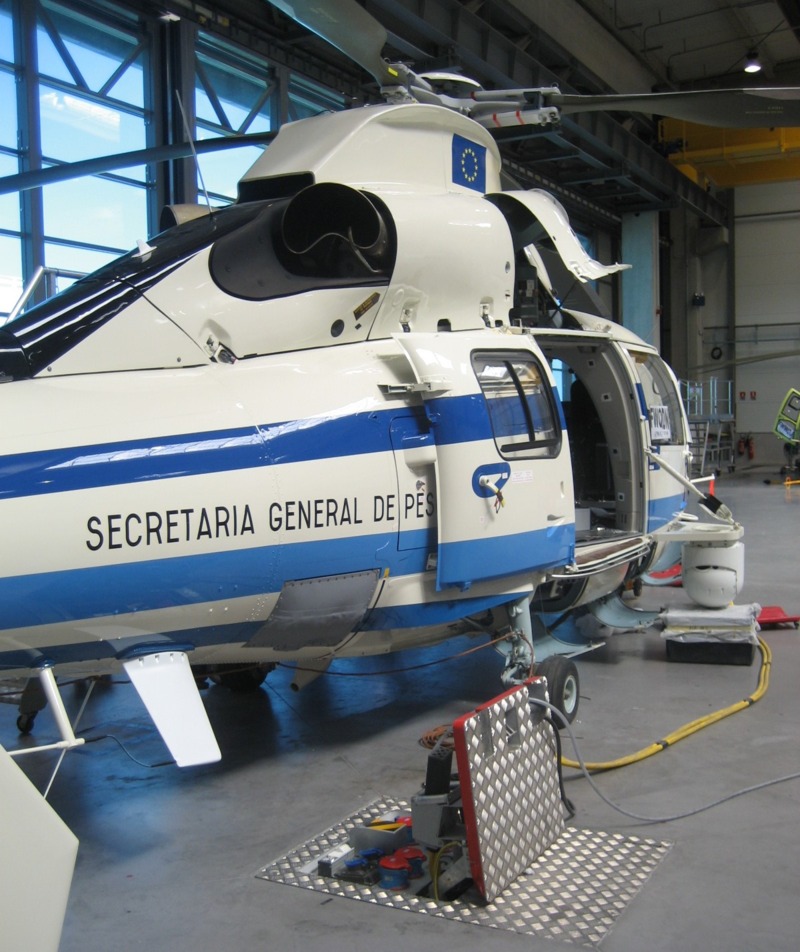 Dabico's basic MRO design is based around pit systems.
Dabico pioneered in-ground technology – the most effective way of improving operational flexibility and efficiency.
Our extensive pit configurations, hatch or pop-up pits, and the range of services they provide – 400Hz, 50/60Hz plugs, 28VDC, PCA, compressed air, water, RJ45 data and fuel exhaust systems – optimise maintenance operations and reduce carbon footprint, resulting in reduced investment costs and improved asset utilisation that ultimately contributes to the Airport's increased profitability.
Key Benefits that comes with DABICO Products
In-ground pit systems for collision avoidance.
Global footprint with local customer support.
Turnkey solutions including design layout and system integration improve efficiency.
Maximise asset utilisation, optimise the use of resources and reduce the cost of operations.
Application-centric focuses with the full spectrum of electrical 400Hz GPU, PCA and wet services, PBB or ground mounted, fixed or plugged-in mobile e-GSE.
Let's discuss
a solution
for you
Edwin Lisowski
will help you estimate
your project.