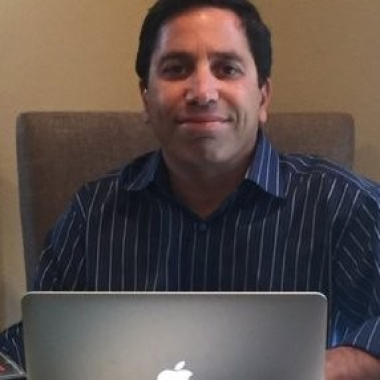 Mo is Vice President and Country Manager for Dabico Airport Solutions, North America. He has 25 years of experience in manufacturing across various segments, including aviation, aerospace/defense, oil & gas, and semiconductors.
Prior to joining Dabico, Mo was the operations leader at GKN aerospace, in charge of operational activities of 13value streams with more than 650 staff members. He has also served as a manufacturing executive in various roles, including Director of Engineering, Director of Quality, Director of Supply Chain and Manager of Reliability Systems. His prior work experience includes companies such as Precision Cast Parts (a Berkshire Hathaway Company), Schlumberger, IBM Microelectronics and JGC Corp, Japan.
Mo has also been a consultant to the industrial investment advisory firms such as Gerson Lehrman Group (GLG),Alpha Sights, Atheneum Consulting and Third bridge.
His educational background includes master's degree in mechanical engineering and a secondary master's in Nuclear Engineering. Mo holds three publications and is listed on three US and international patents. He is also Six Sigma black belt certified.
‍