DABICO Airport Design Services (DADS) specialises in Airport APRON and MRO Hangaers.
We provide optimized design solutions for every Airport in specialization of Passenger Boarding Bridges, In-Ground & Above Ground Services, 400Hz Power, Pre-Conditioned Air (PCA), Wet services (includes Potable Water, Blue Water and Sewage), fuel hydrant and tank farm systems.
DABICO's high-quality consulting services focus on in-ground and above-ground GSE systems leading the way for modern airport ground handling operations and playing a fundamental role in bringing lower operational expenses, higher ramp safety levels and reduce carbon footprint.
We provide expert advice, making use of our extensive knowledge and experience, for contact gates, remote aprons and hangars to suit all types of operations and aircraft.
This specialised division in the company has been developed based on the strong market expectations to award experts in the field of airport systems, capable of designing turnkey solutions and integrating systems which require complex interfacing and coordination.
Our Designing and Engineering Solutions
Can't find what you are looking for?, No Problem
Application-centric focus engineering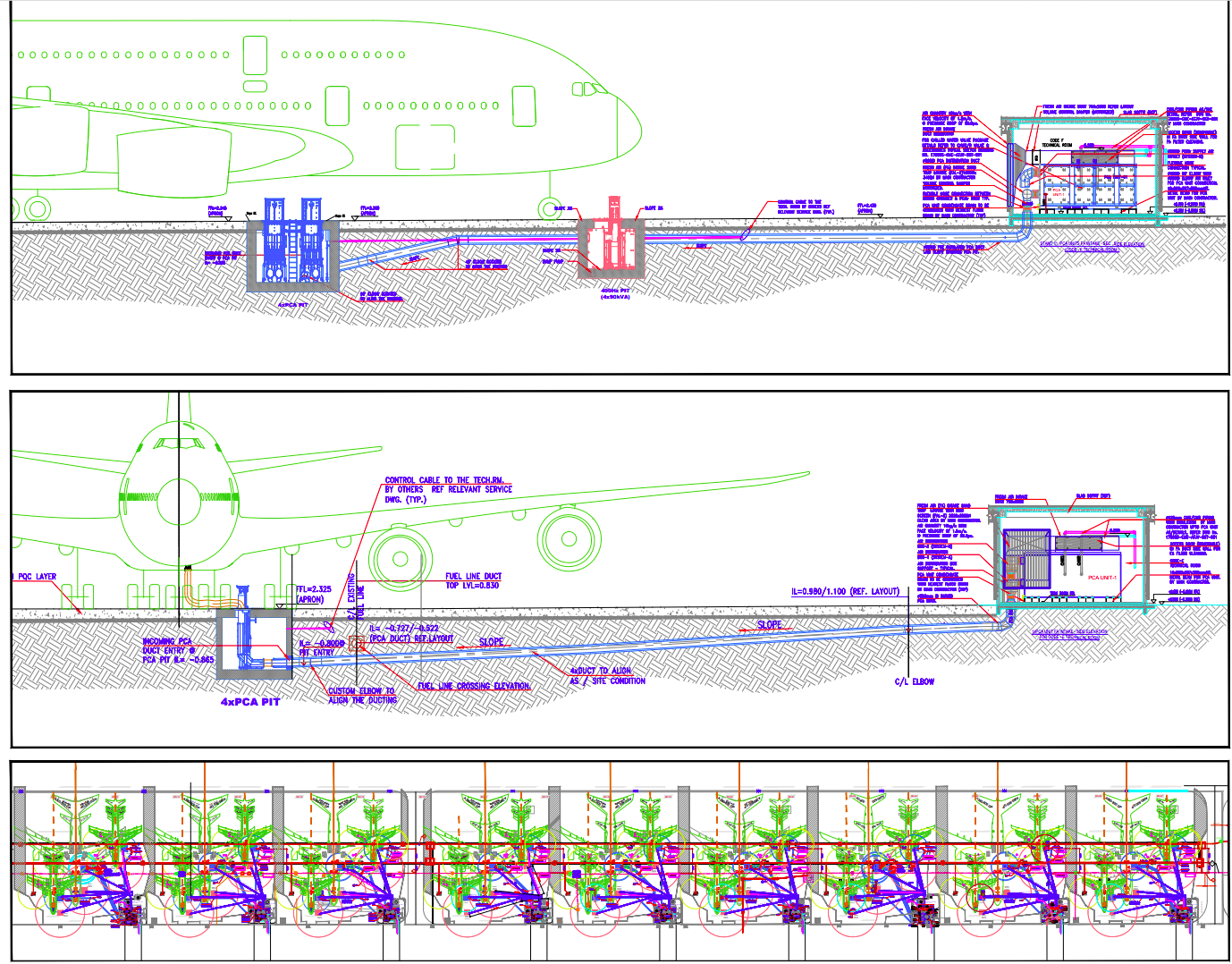 Talented airport experts providing clients with smart designs for contact gates and aprons to reduce costs, drive growth, and strengthen both short-term performance and long-term operations.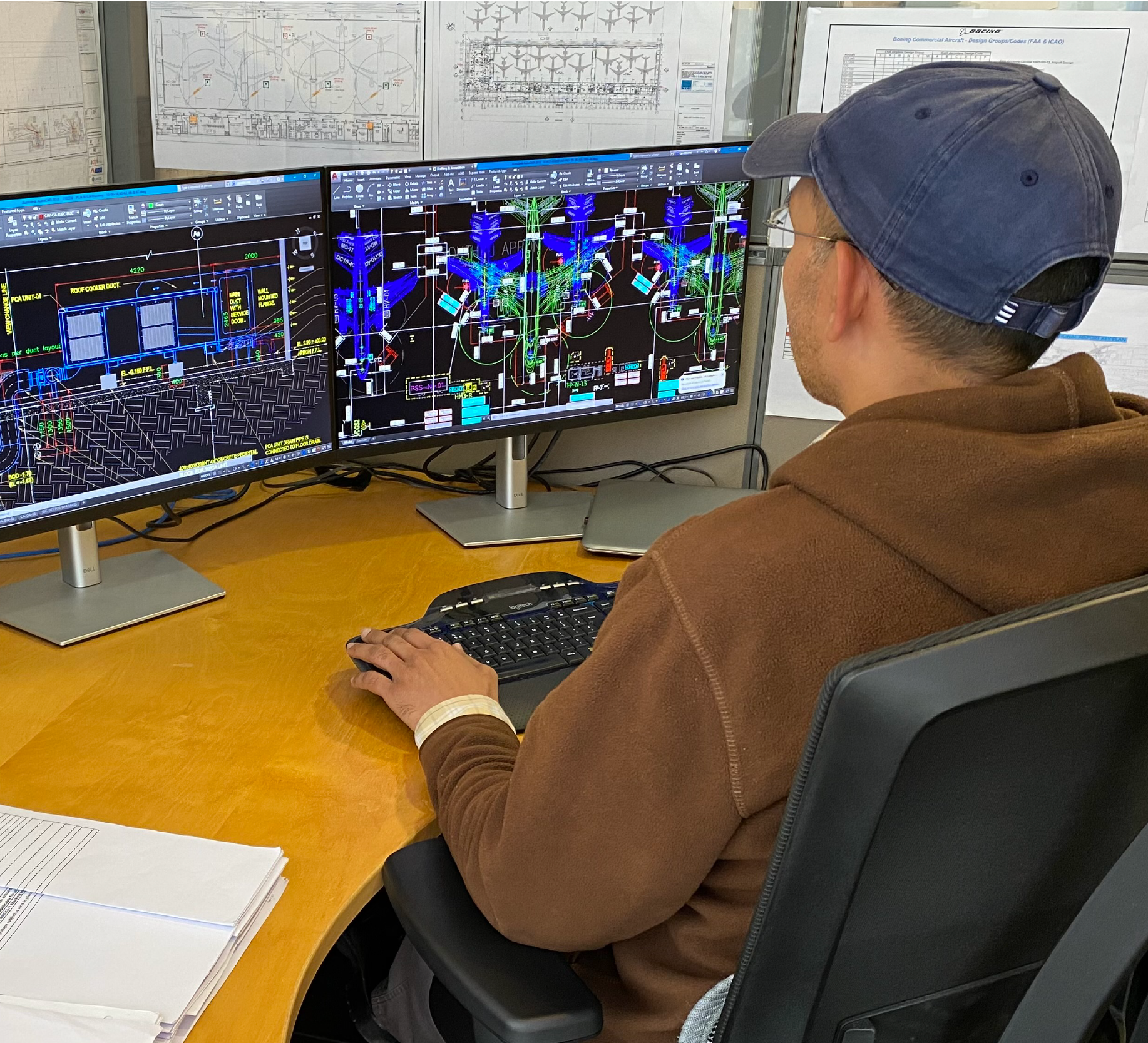 Providing clients with a design and performance guarantee at the aircraft connection points.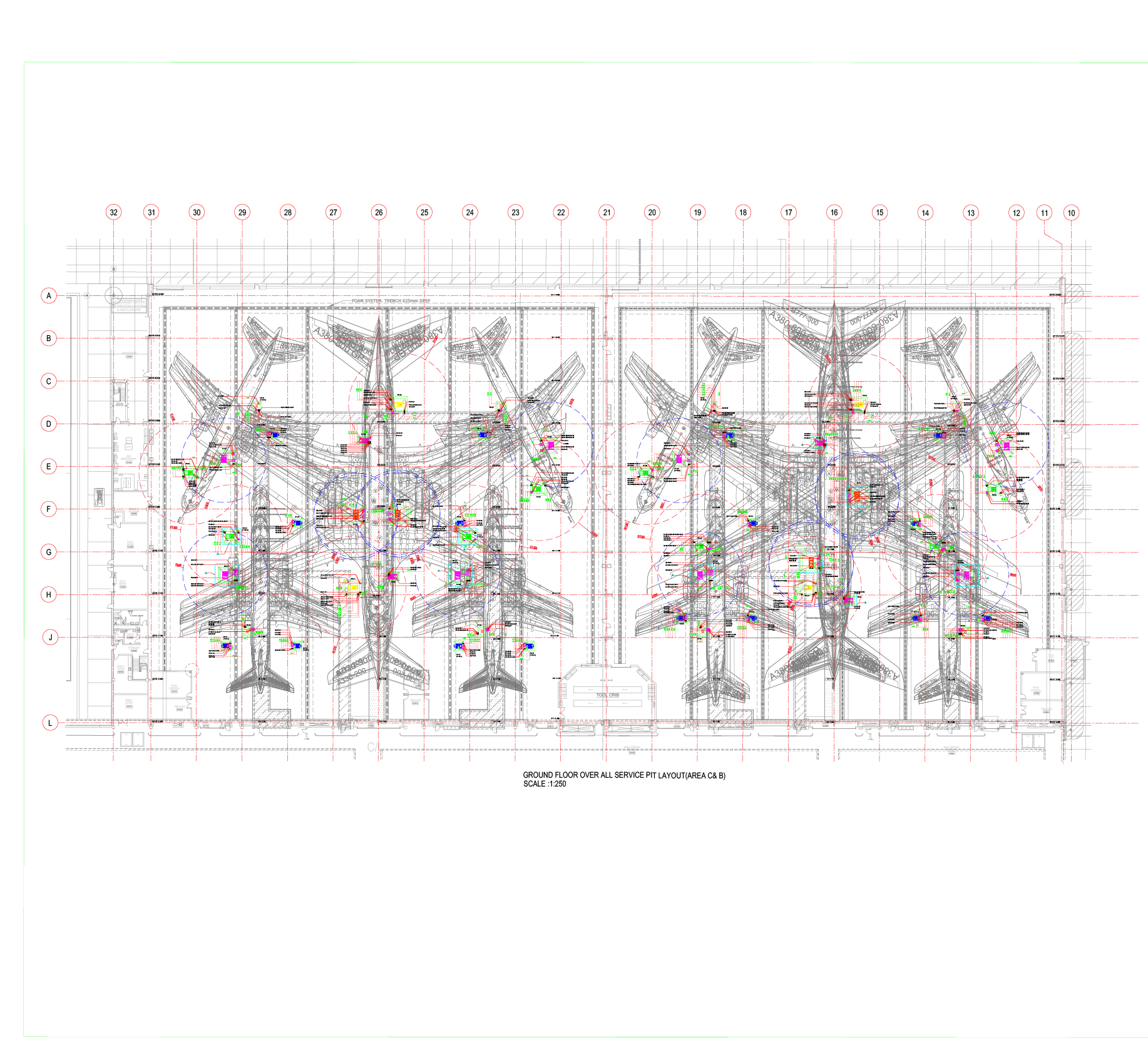 Application-centric focus engineering
System design to satisfy specified requirements of ground handling operations, ambient conditions, and aircraft requirements with the broadest system offer (400Hz, PCA, Wet Services and fuelling).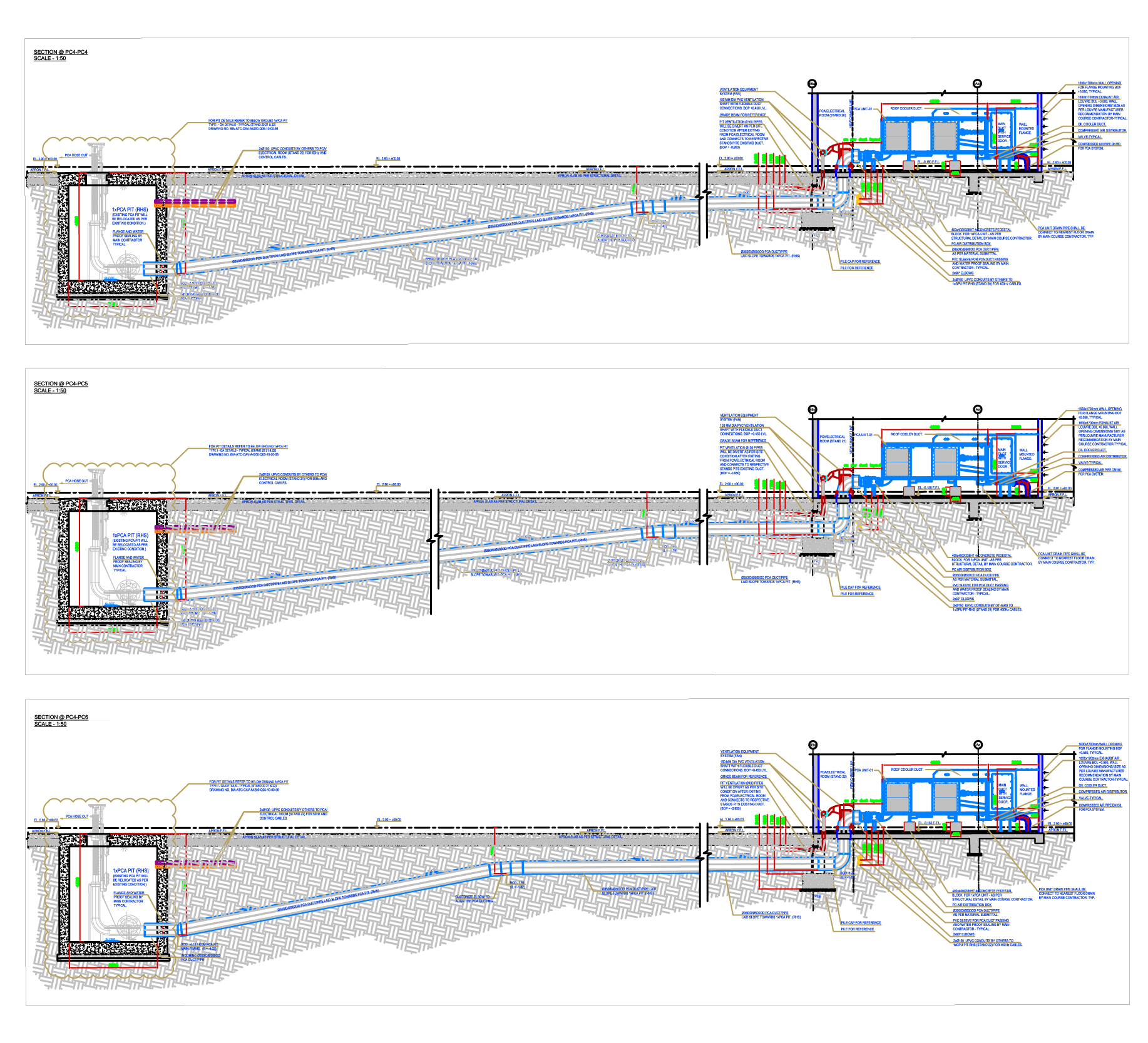 Bringing together world-class solutions based on industry-leading technology in the fields of GSE and aircraft at the airport and MRO facilities.
Application-centric focus engineering
Key Benefits that comes with DABICO Products
In-ground pit systems for collision avoidance.
Global footprint with local customer support.
Turnkey solutions including design layout and system integration improve efficiency.
Maximise asset utilisation, optimise the use of resources and reduce the cost of operations.
Application-centric focuses with the full spectrum of electrical 400Hz GPU, PCA and wet services, PBB or ground mounted, fixed or plugged-in mobile e-GSE.
Let's discuss
a solution
for you
Edwin Lisowski
will help you estimate
your project.