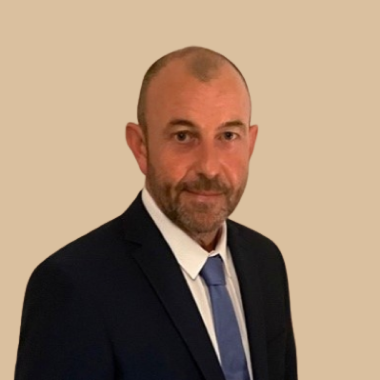 Chris Hammersley is the Operations Director and Country Manager for Dabico Airport Solutions UK Ltd., part of the Dabico Group acquired by Fernweh. Dabico Airport Solutions UK is a manufacturing company predominantly for the Aircraft refueling product line.
Chris joined Dabico in 2004 as a Project Engineer, then moved to a Project Managers role. He was appointed Operations Director in 2012,has 19 years' experience in the industry, including expertise in engineering and operations for the fueling business.
Prior to joining Dabico, Chris served 10 years with Samsung Electronics Manufacturing as a Project and Maintenance Engineer.
Chris is an Engineer by trade and has over 30 years' experience in Manufacturing.